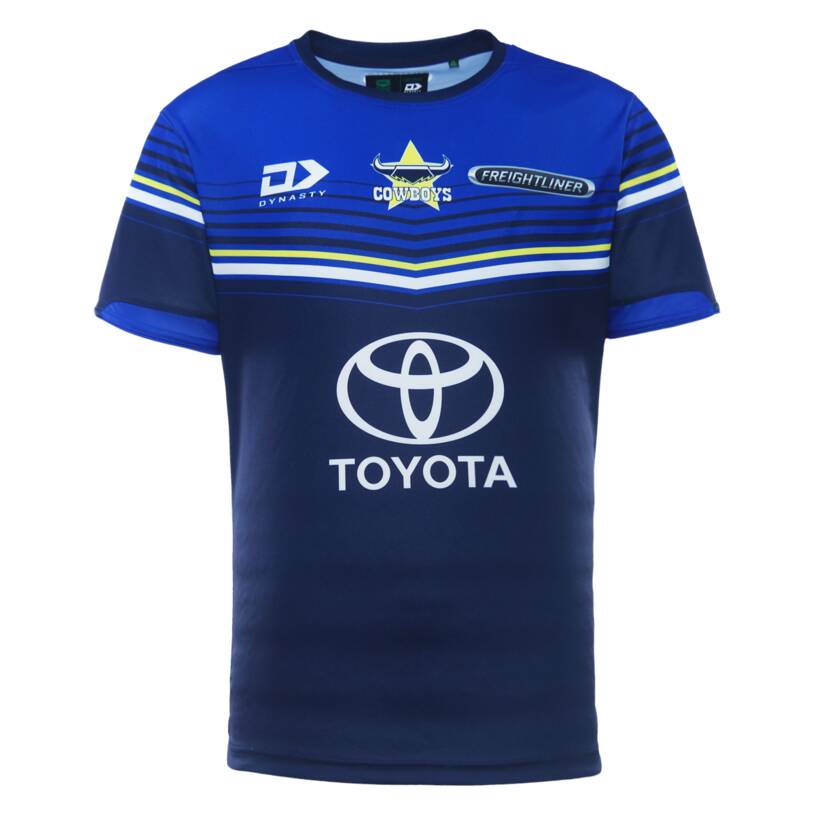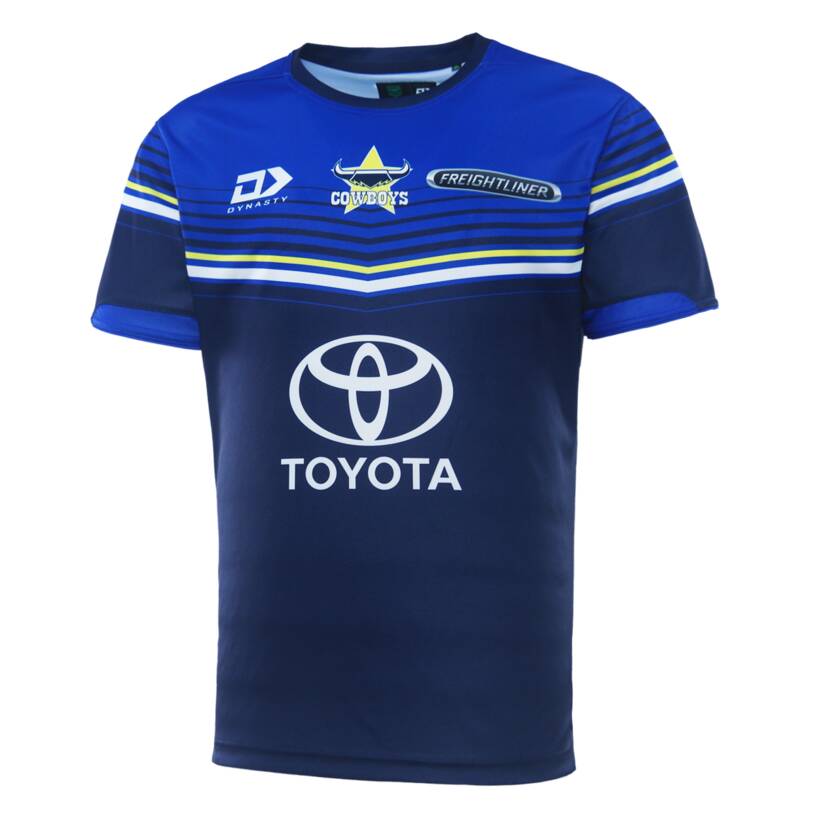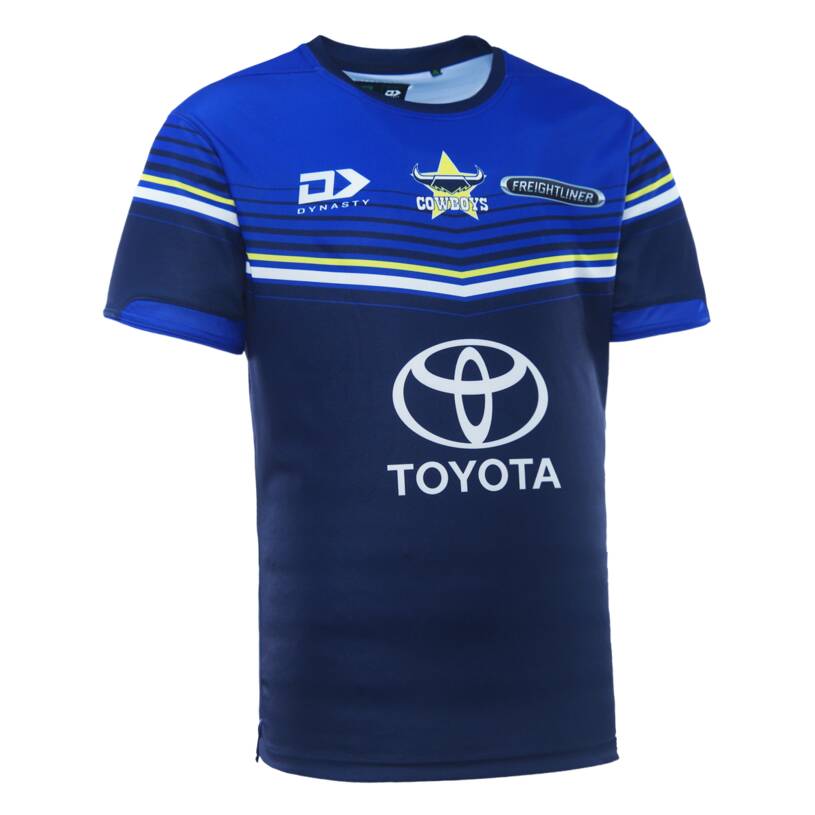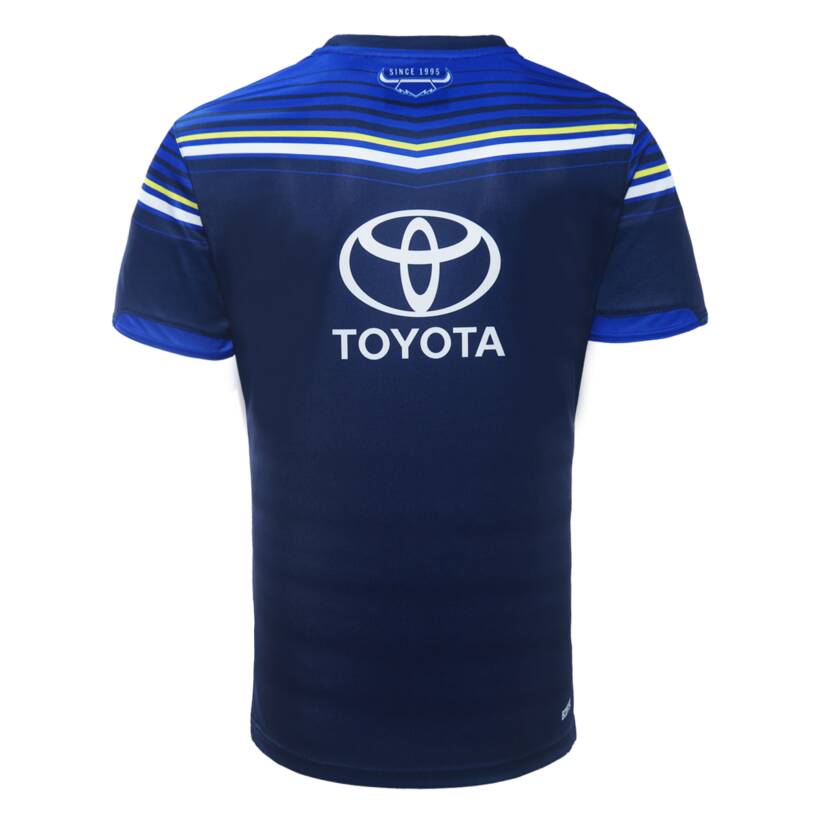 SKU: 17362
2023 NRL Men's Training Tee
$45.00 $70.00
Become a member to get an additional 10% off.
or 4 interest free payments of $11.25
Error, you must choose a size.
The Cowboys 2023 NRL Training Tee features the iconic Cowboys navy and NQ blue with accents of white and yellow. Made from Dynasty Sports EcoTek fabric this training tee includes natural wicking and breathable properties to ensure the utmost comfort in any training conditions
Also available in women's and kids.
Error, check that the email address is a valid email
You have successfully subscribed to this stock notification for
Product Stock Notification
To be notified when a product is back in stock, select it below and enter your email address: