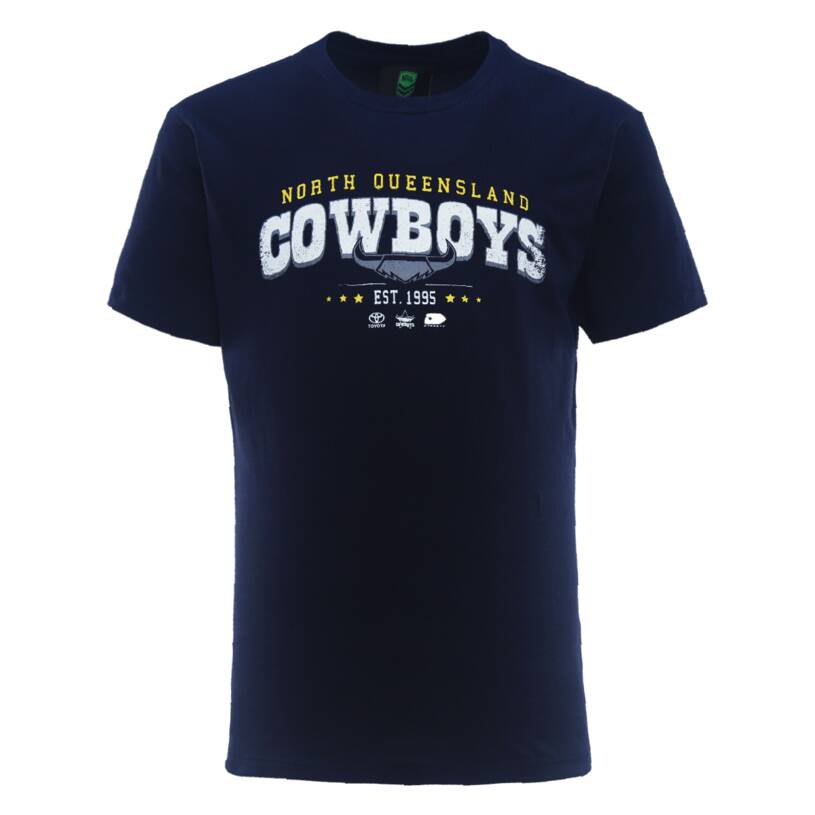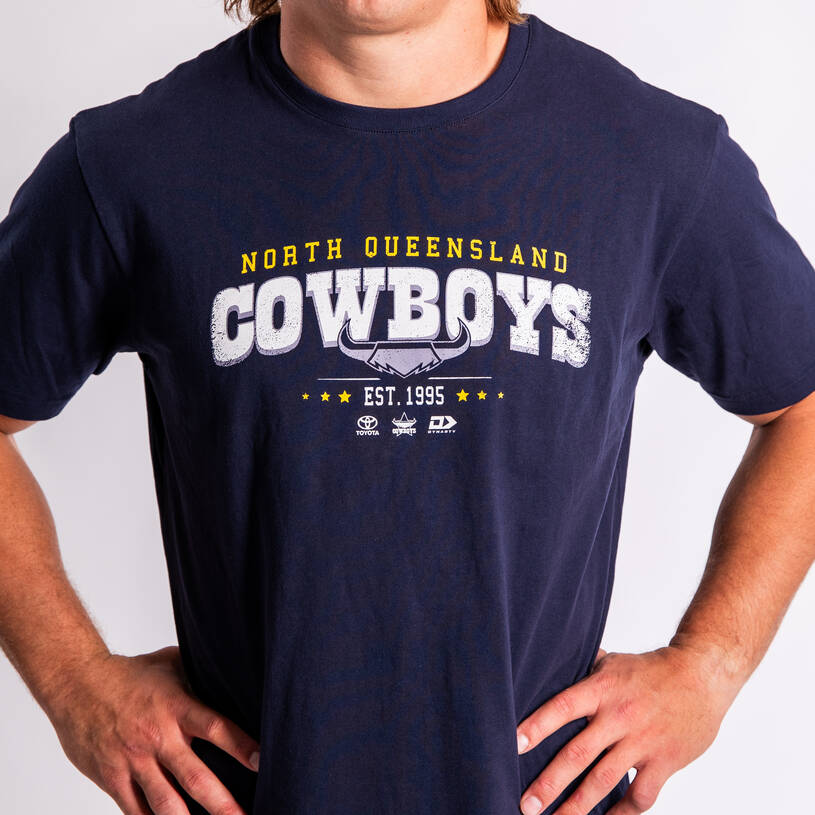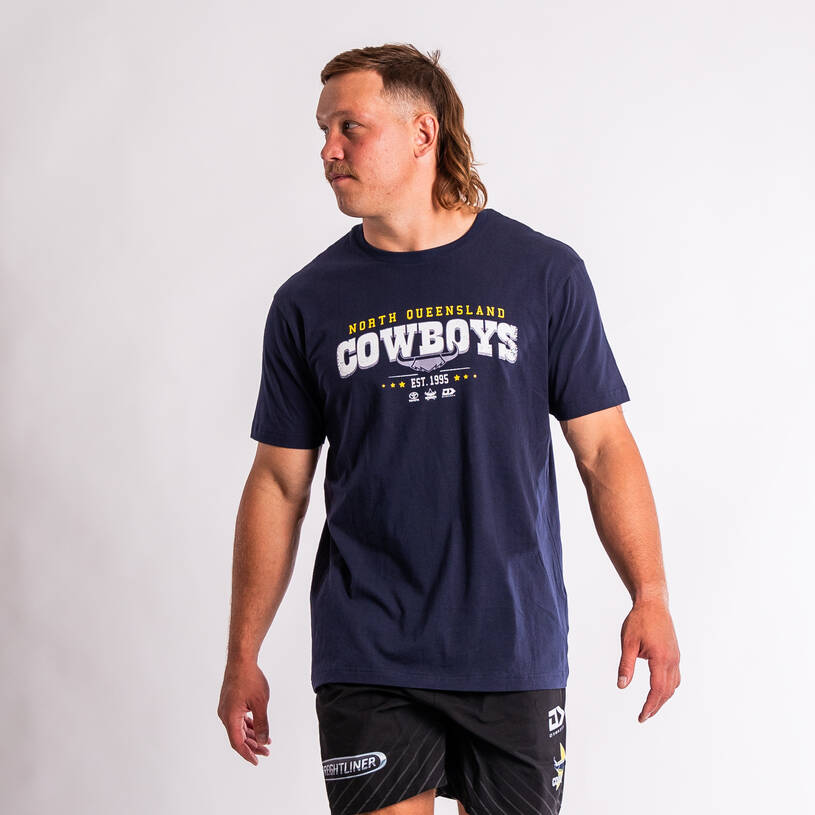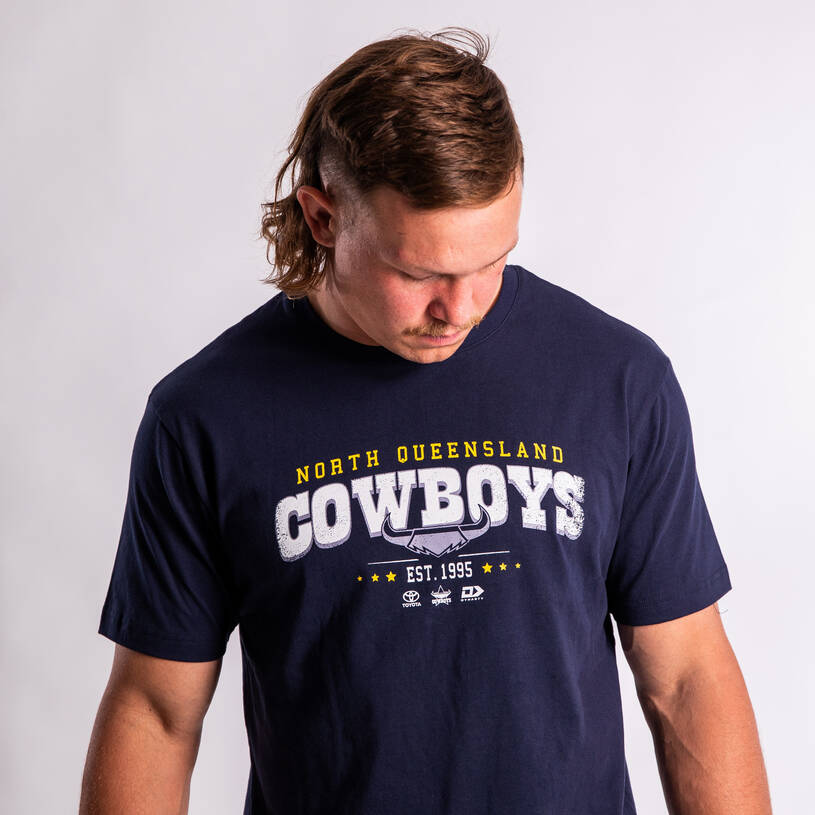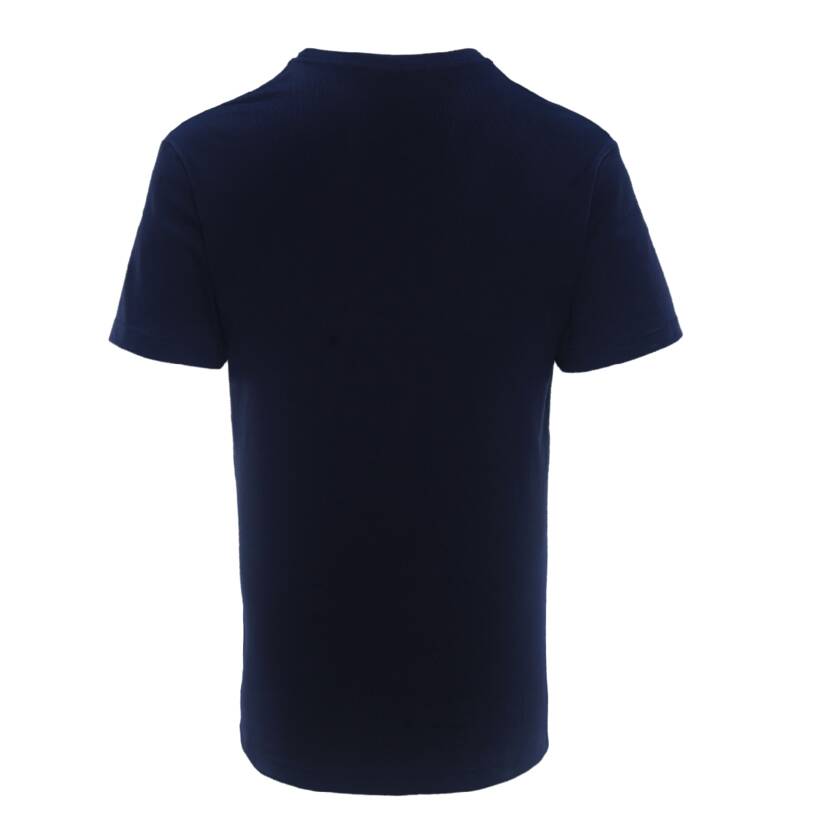 SKU: 18661
2024 Men's Graphic Tee
$45.00
Become a member to get an additional 10% off.
or 4 interest free payments of $11.25
Error, you must choose a size.
Show your North Queensland Cowboys pride with the 2024 Graphic Tee. Wear your team spirit with style.
Regular fit, crew neck
Lightweight 180gsm
100% combed cotton
Also available in Women's and Kids.