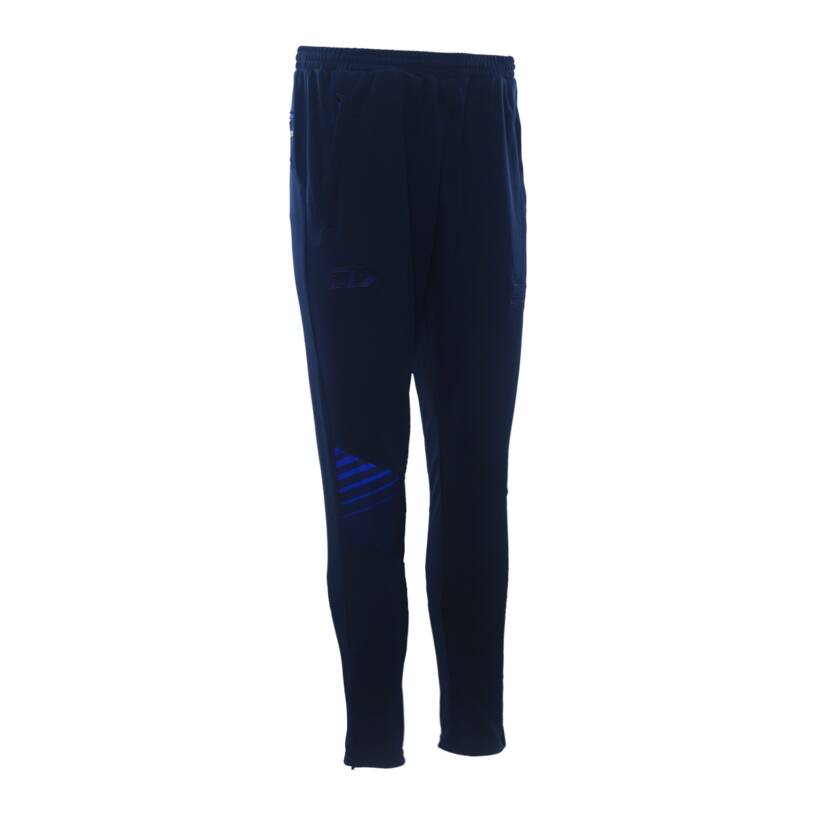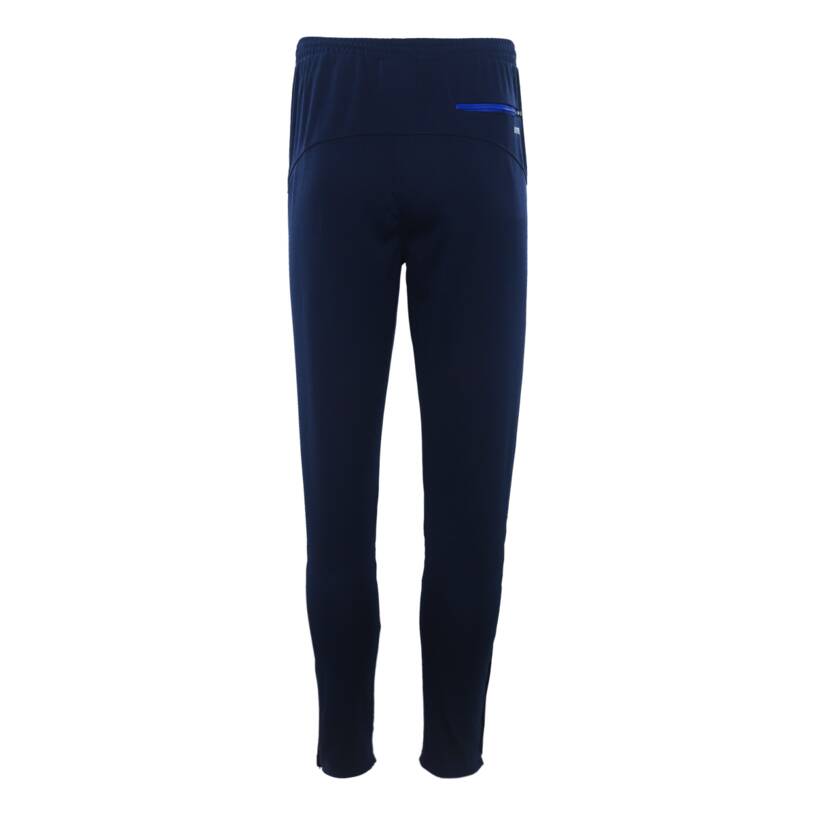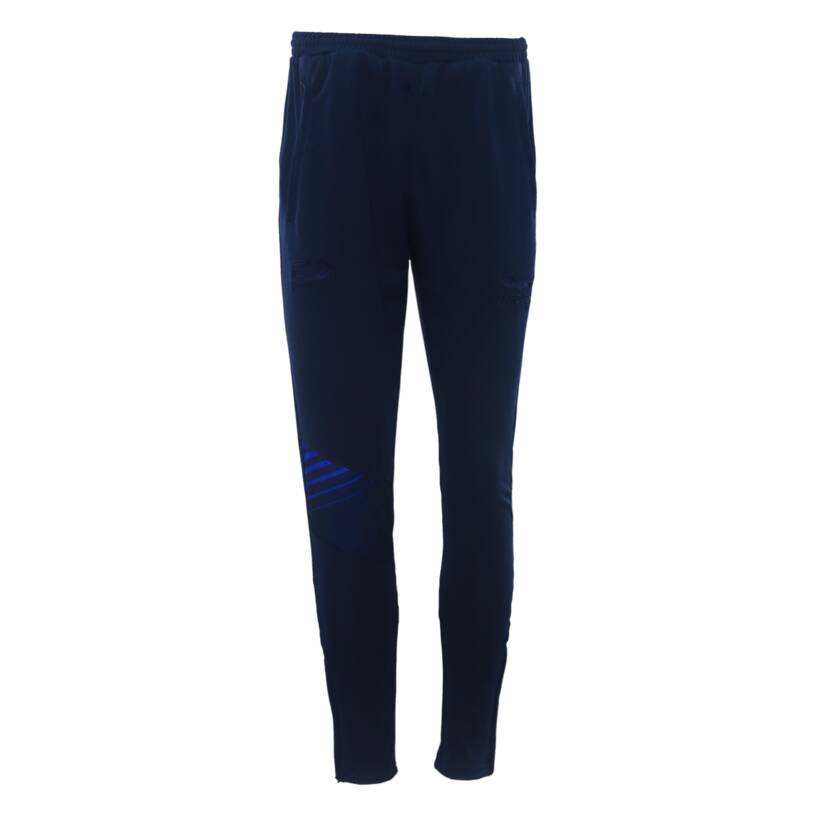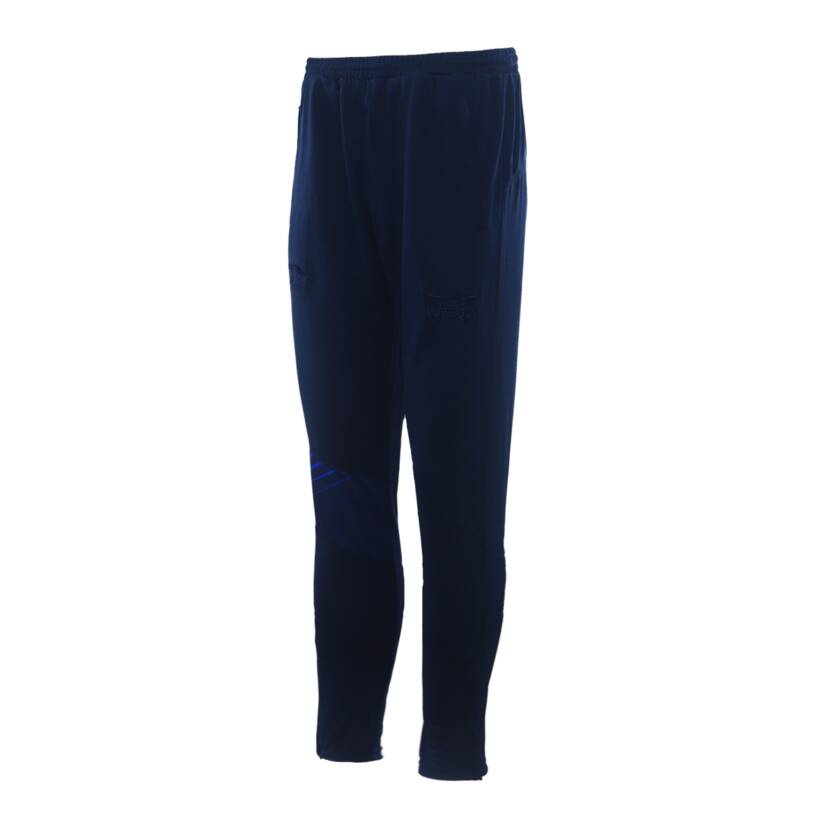 SKU: 17613
2023 NRL Men's Tracksuit Pant
$60.00 $100.00
Become a member to get an additional 10% off.
or 4 interest free payments of $15.00
Error, you must choose a size.
The 2023 North Queensland Toyota Cowboys NRL Tracksuit Pant features embroidered logos, zip pockets, elastic waistband with internal drawstring cord, lower leg side zips, making them the perfect travel companion this winter.