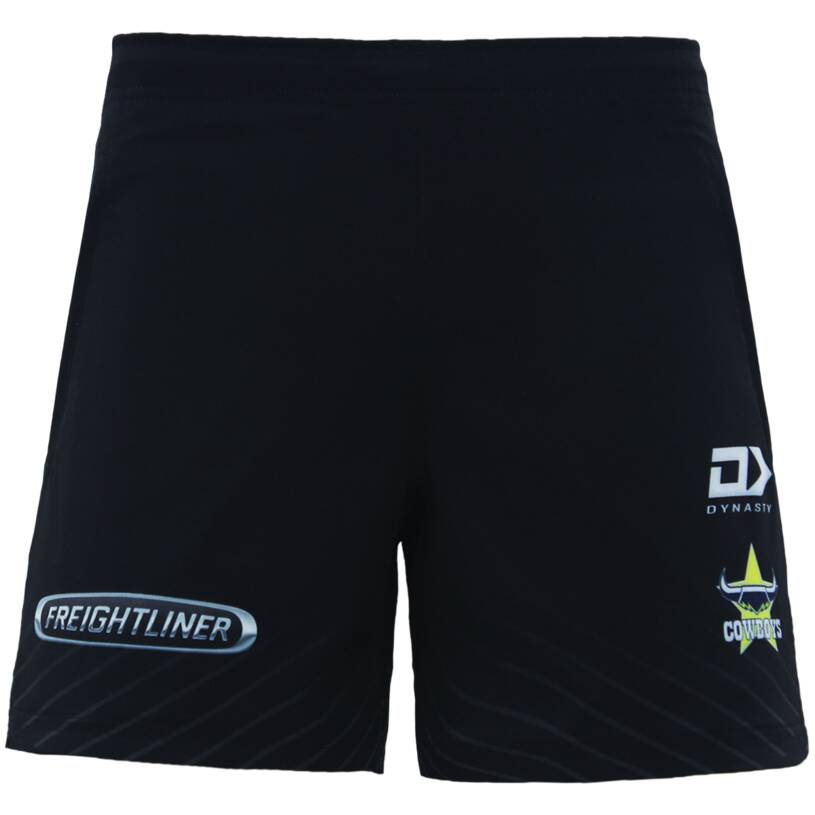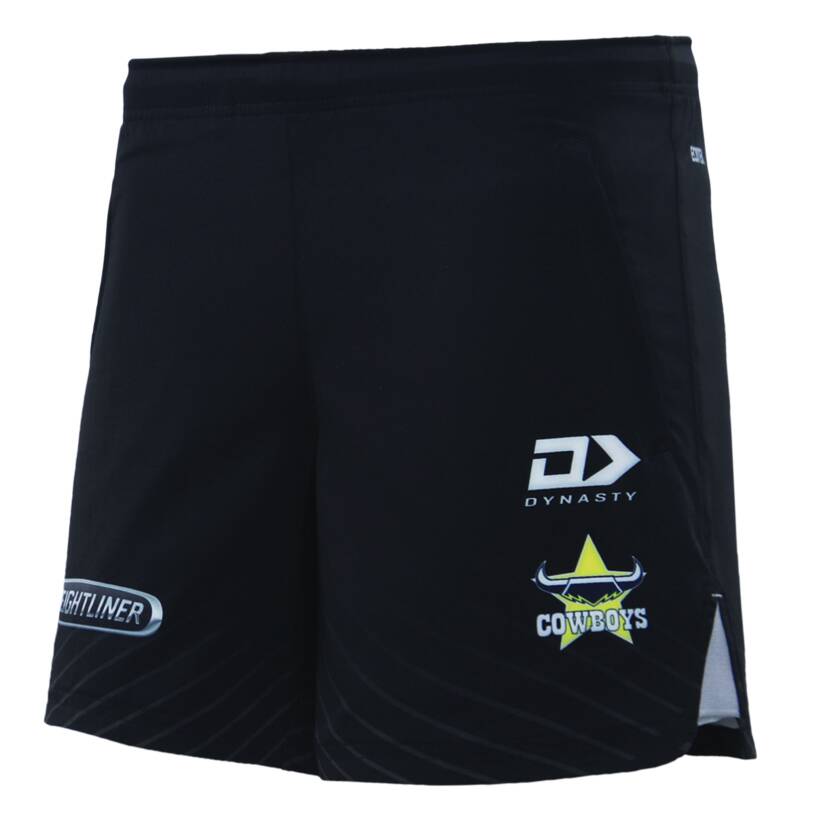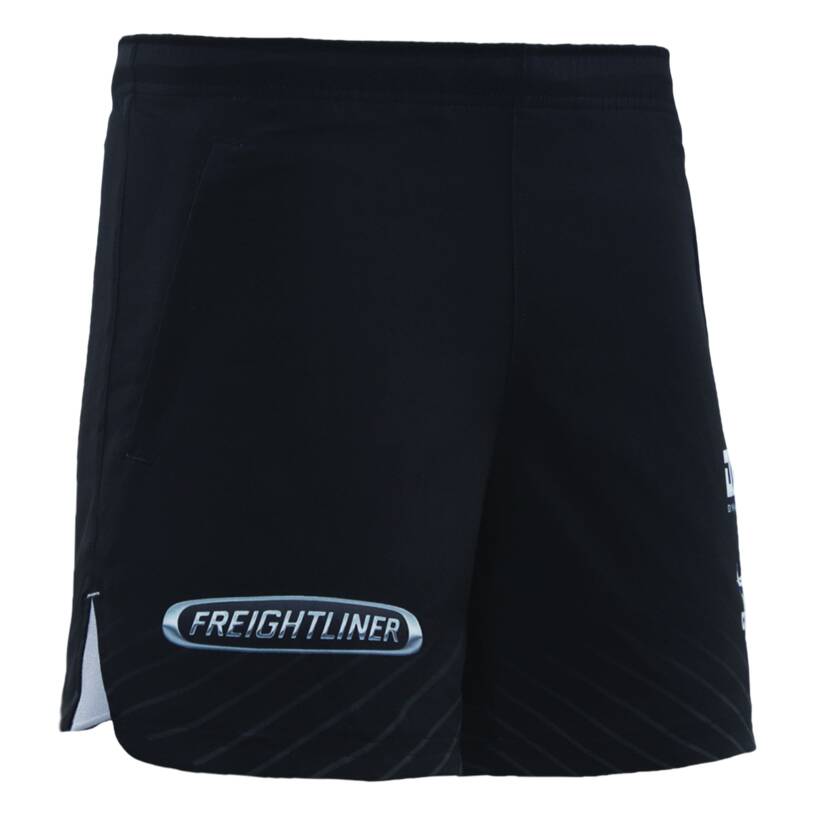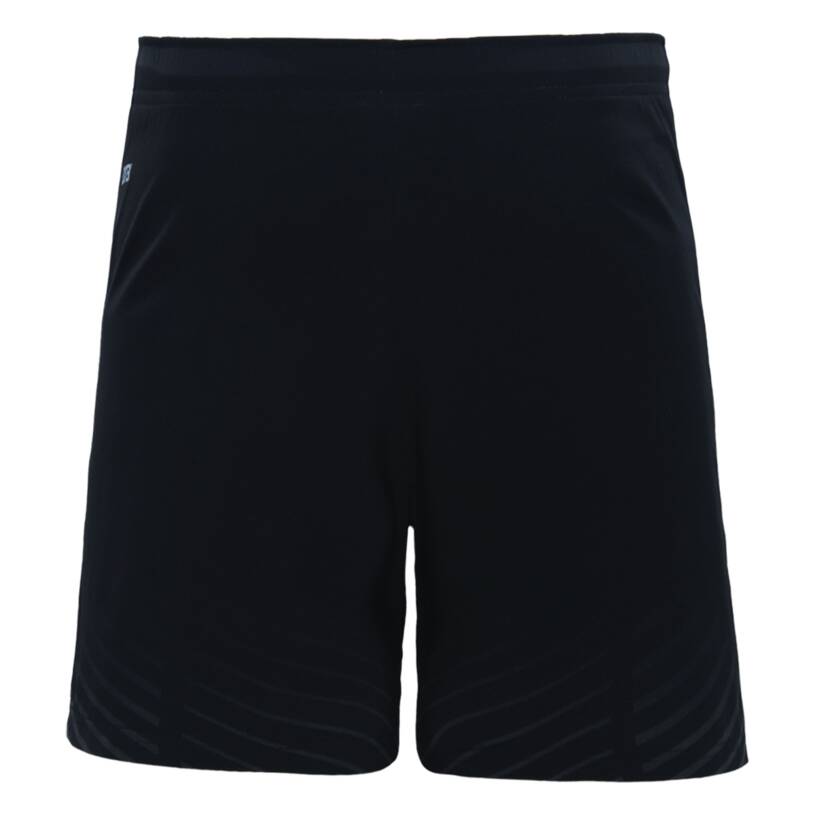 SKU: 18990
2024 Women's NRL Gym Short – Black
$75.00
Become a member to get an additional 10% off.
or 4 interest free payments of $18.75
Error, you must choose a size.
Gear up for peak performance with the North Queensland Toyota Cowboys 2024 NRL Gym Short - Black. These versatile shorts offer lightweight comfort, whether you're on the field pursuing goals or simply unwinding.
Enhanced with premium ribbing along the sides and an elastic waistband, these shorts prioritize your ultimate comfort.
Constructed from Dynasty Sport's innovative Ecotek fabric, responsibly crafted from recycled plastic bottles, these shorts not only elevate your athletic prowess but also underscore your commitment to sustainability.