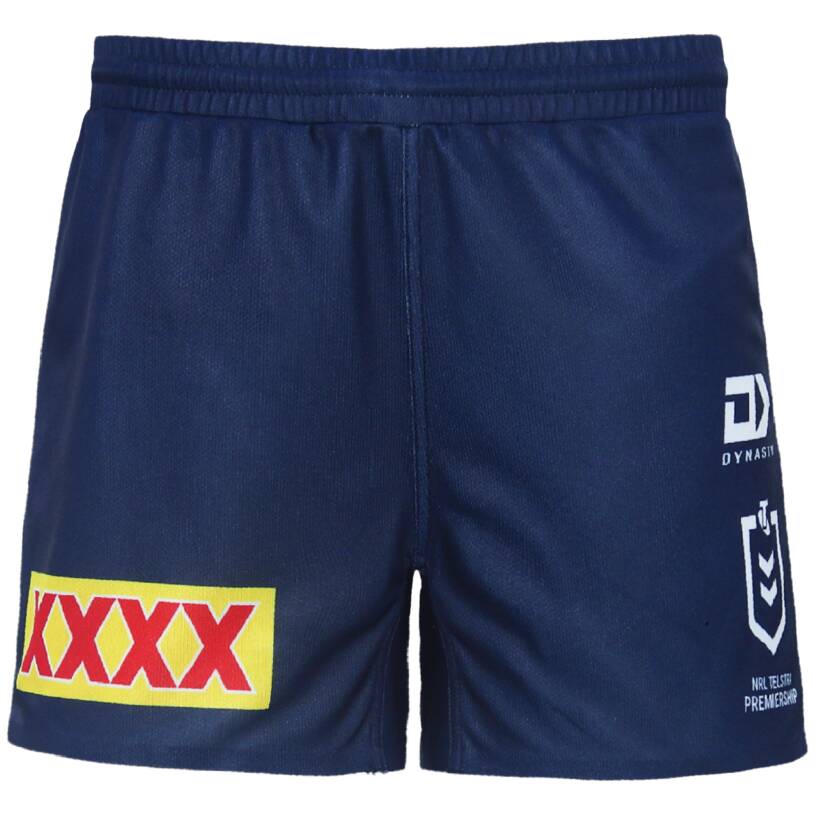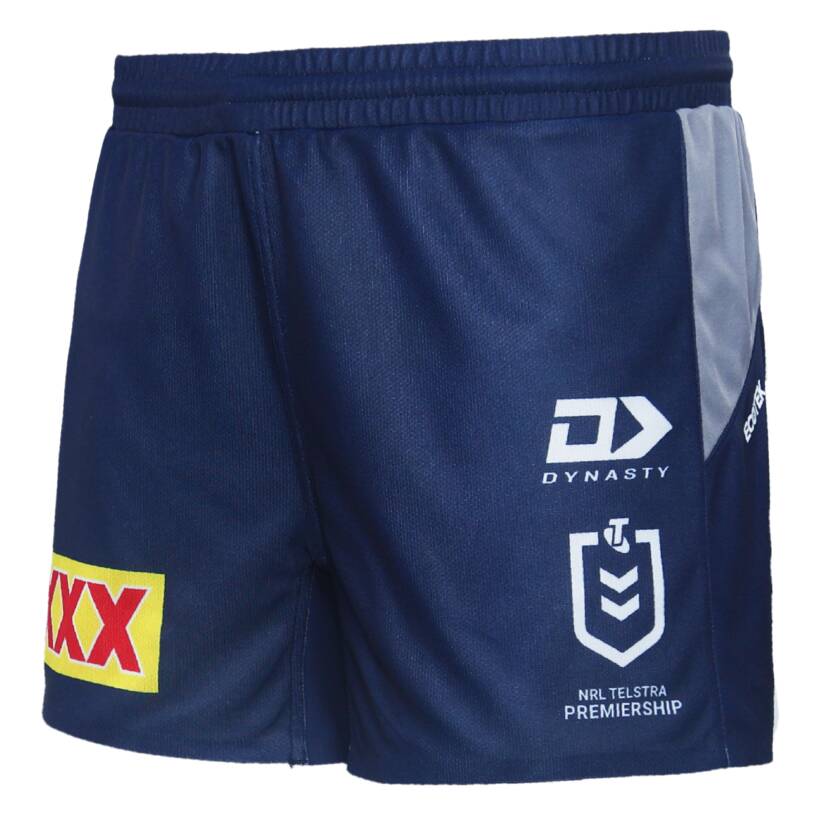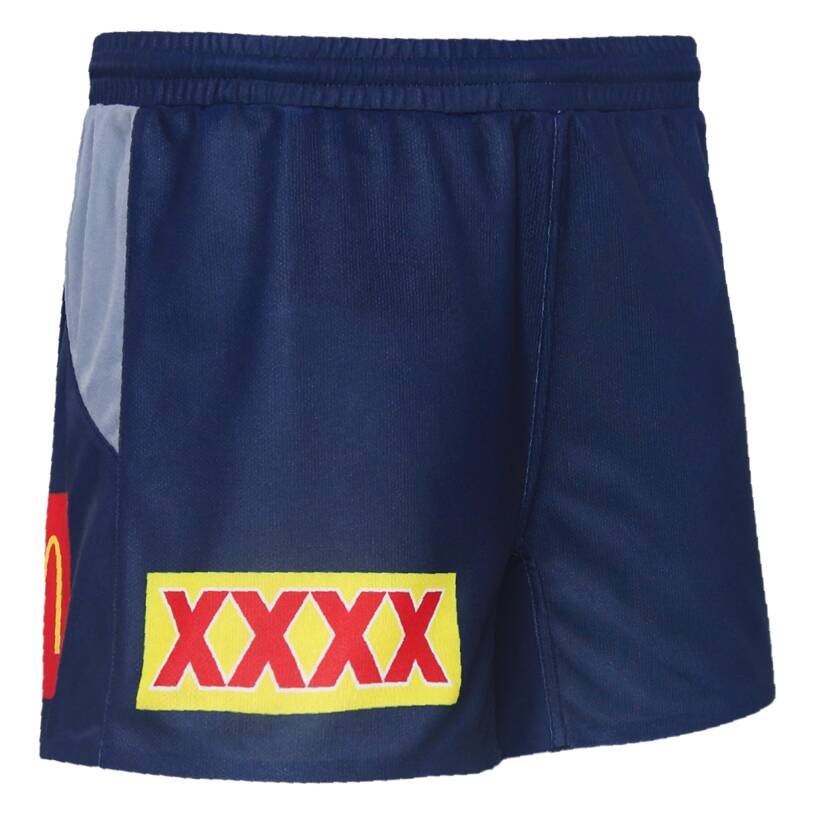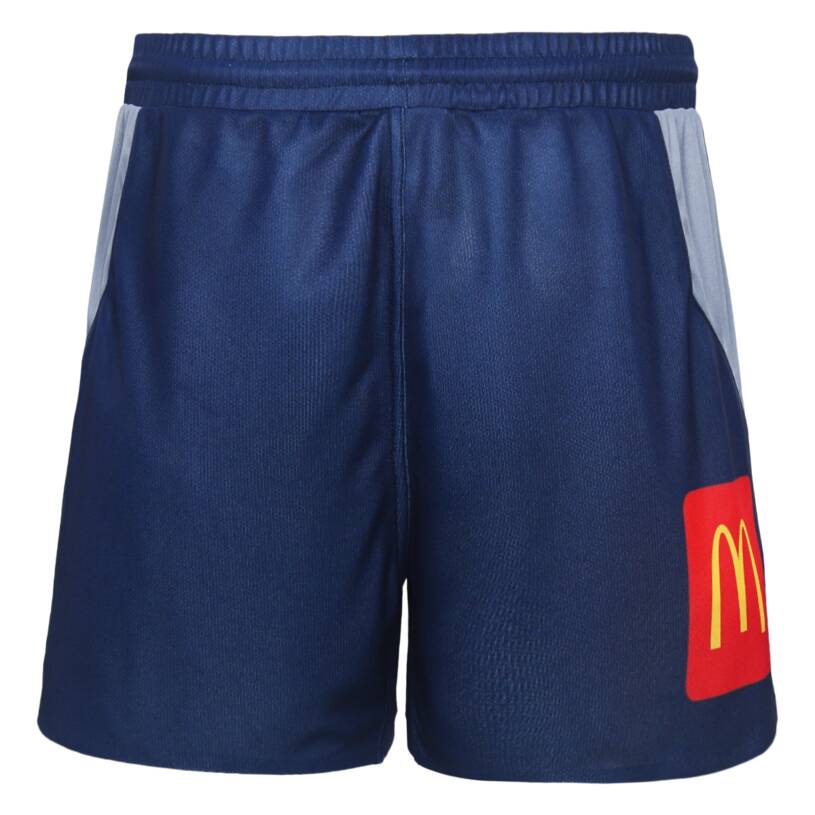 SKU: 18933
2024 Men's NRL Home Short
$70.00
Become a member to get an additional 10% off.
or 4 interest free payments of $17.50
Error, you must choose a size.
Embrace the spirit of the North Queensland Toyota Cowboys with our 2024 Players Home Shorts. The design ensures lightweight comfort whether you're chasing goals or simply unwinding.
Crafted with Dynasty Sport's innovative Ecotek fabric, sourced ethically from recycled plastic bottles, these shorts not only offer top-tier performance but also champion sustainability.