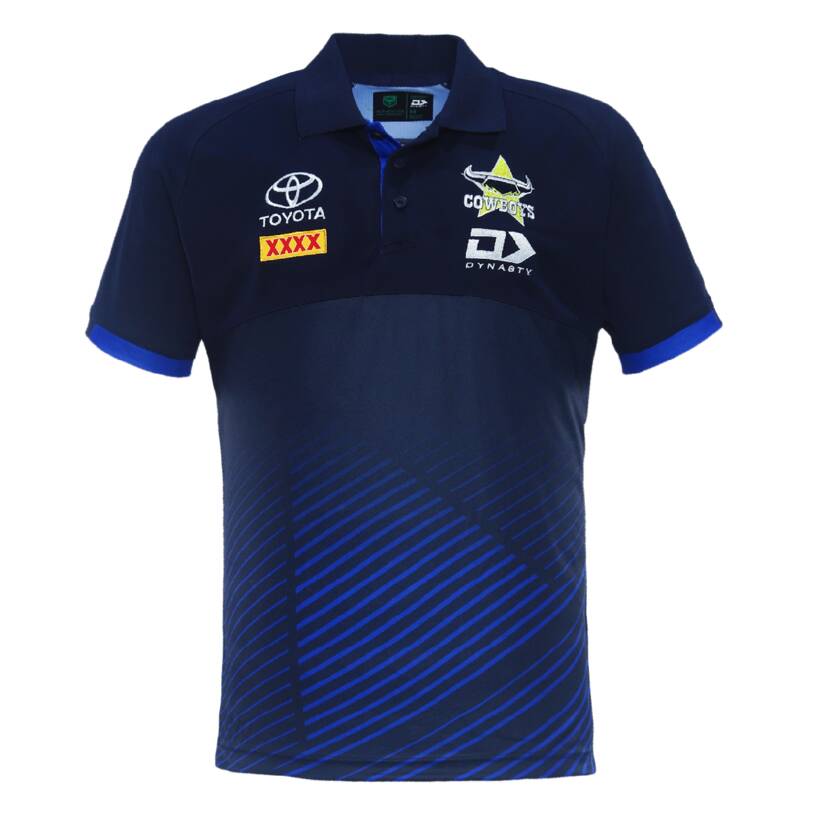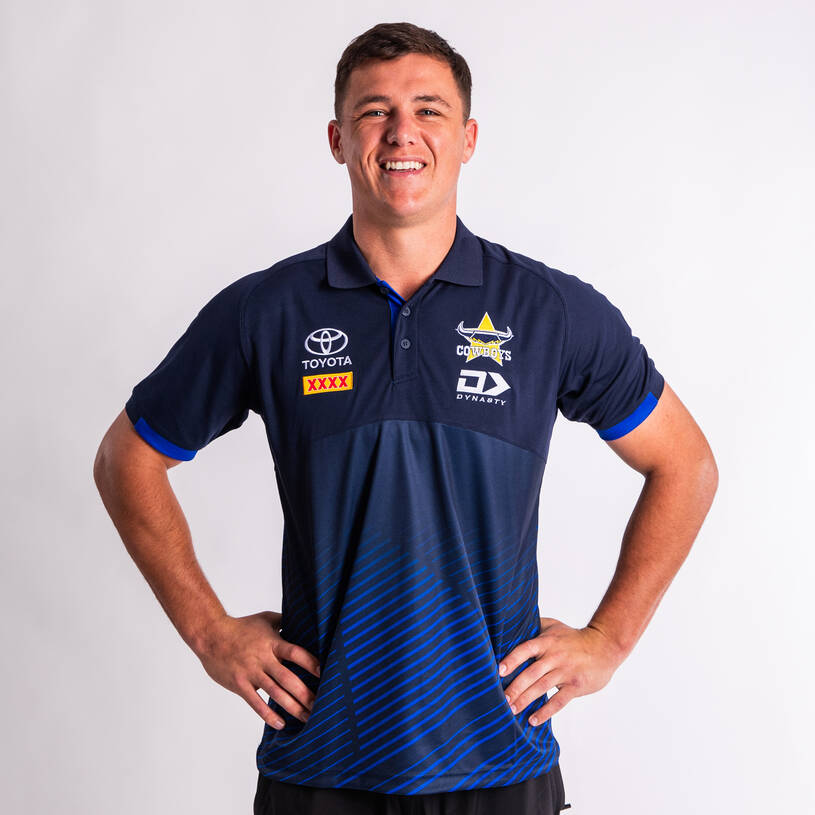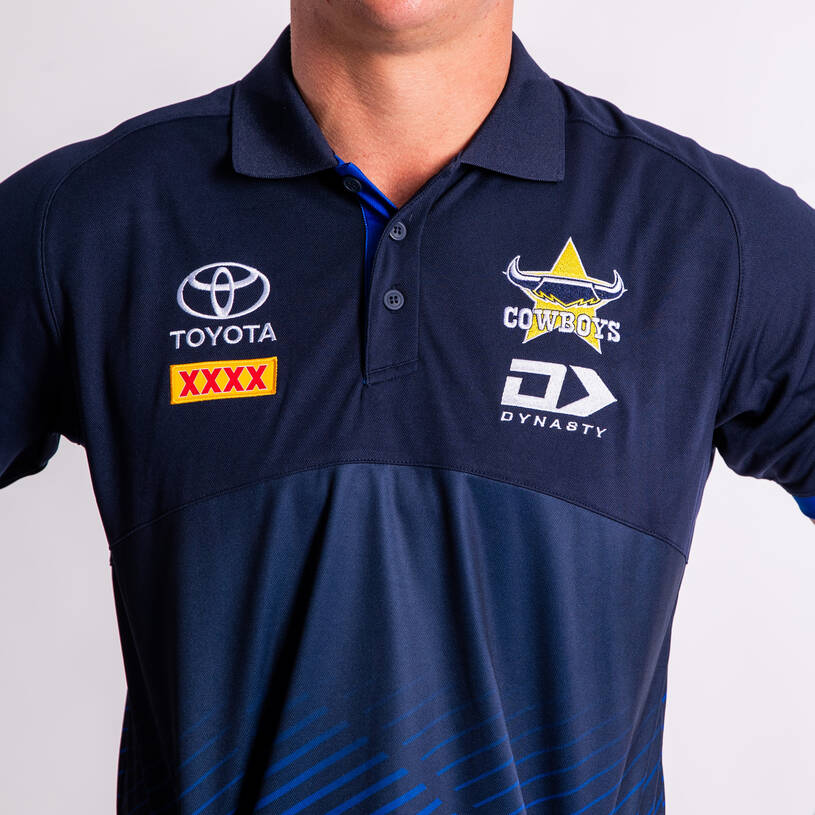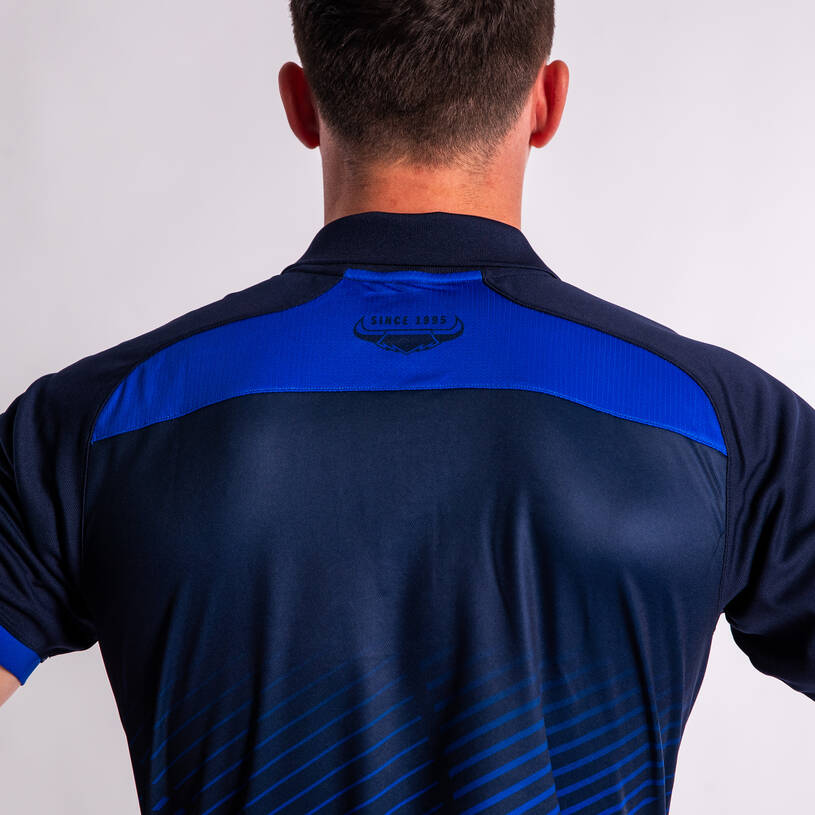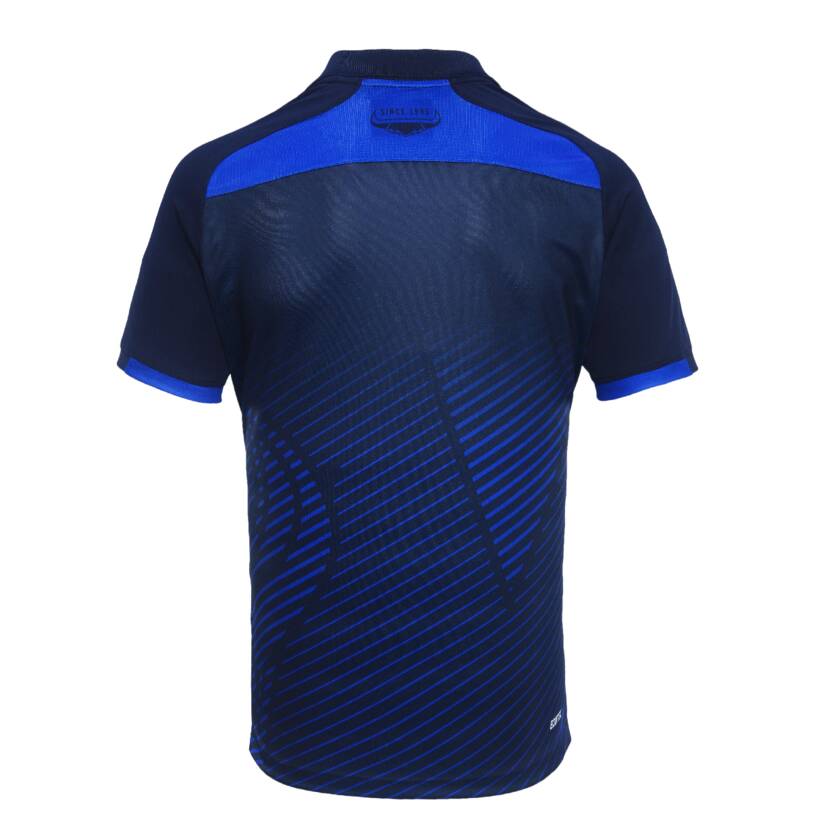 SKU: 18782
2024 Men's NRL Alternate Polo
$80.00
Become a member to get an additional 10% off.
or 4 interest free payments of $20.00
Error, you must choose a size.
Introducing the North Queensland Toyota Cowboys 2024 NRL Alternate Polo, a symbol of team pride and unwavering support.
This sleek navy polo boasts a bold blue Cowboys logo imprinted across the base, a powerful emblem of your loyalty to the team. Crafted for style and comfort, it's a must-have addition to your Cowboys wardrobe, making a bold statement wherever you go.
Also available in Women's and Kids.
Size Chart
| | | | | | | | | |
| --- | --- | --- | --- | --- | --- | --- | --- | --- |
| SIZE | S | M | L | XL | 2XL | 3XL | 5XL | 7XL |
| HALF CHEST | 49.5 | 52.5 | 55.5 | 58.5 | 61.5 | 64.5 | 70.5 | 76.5 |
| LENGTH (shoulder to hem) | 69.5 | 72 | 74.5 | 77 | 79.5 | 82 | 87 | 92 |
All measurements in CM