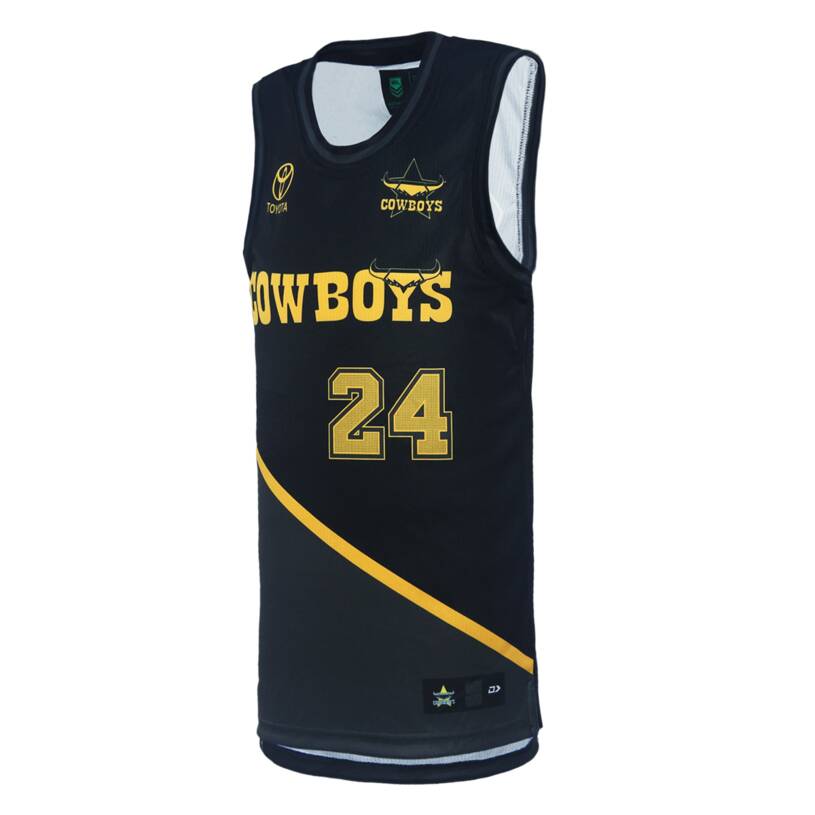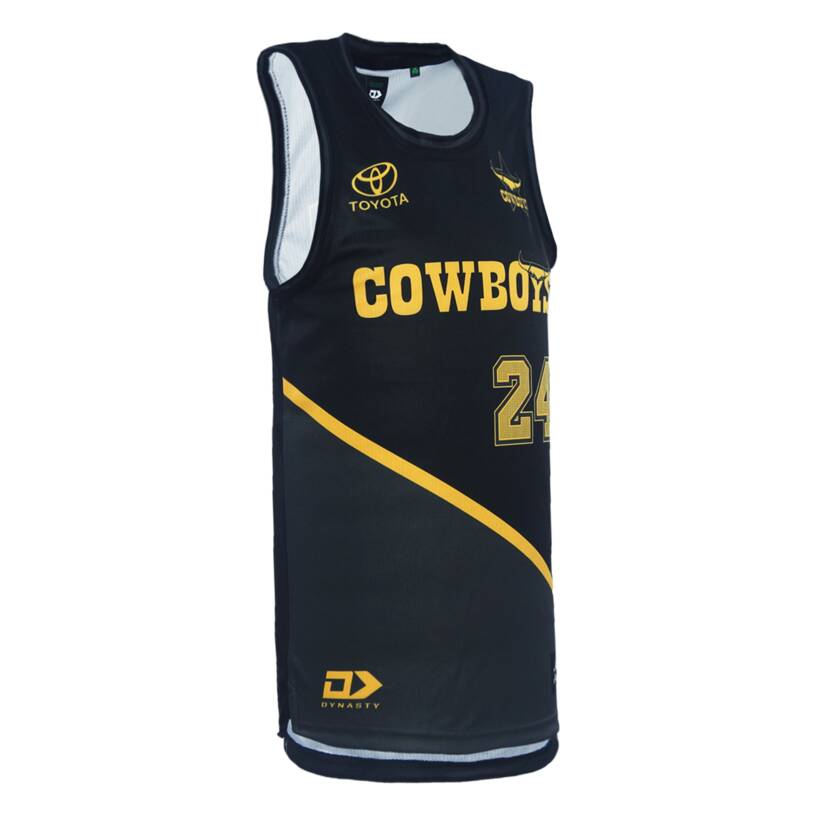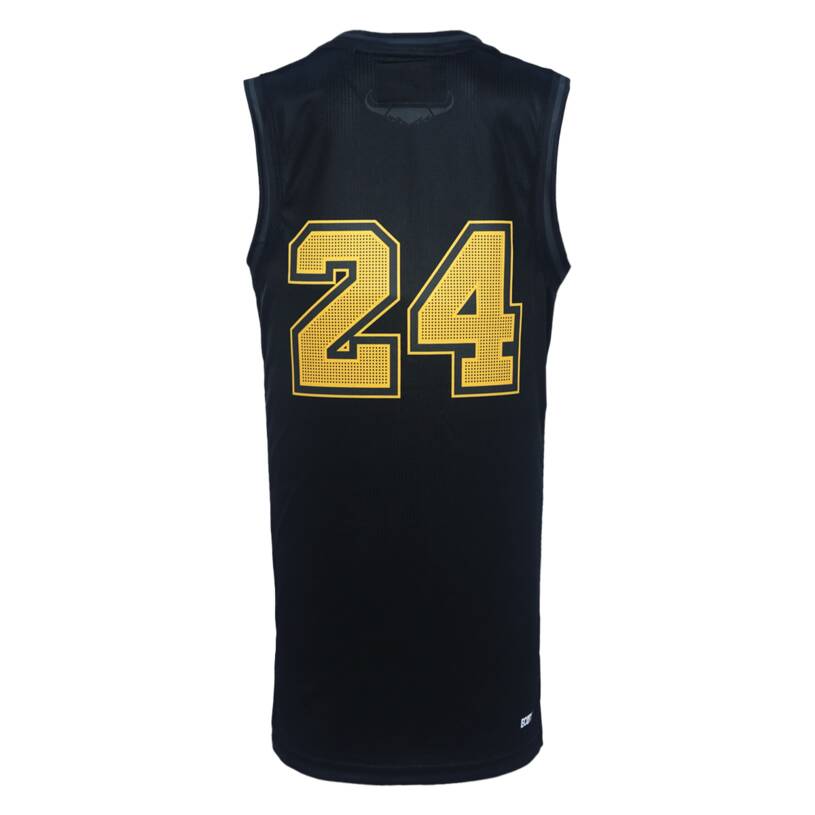 SKU: 19063
2024 Kids Basketball Singlet
$75.00
Become a member to get an additional 10% off.
or 4 interest free payments of $18.75
Error, you must choose a size.
The 2024 Basketball Singlet is a testament to athletic excellence and team pride. Its striking design features a combination of Black, Gold, and Grey, making it a standout choice for any occasion.
With the prominent number 24 and the Cowboy wordmark emblazoned across the chest, this singlet boldly represents the North Queensland Toyota Cowboys.
Also available in Men's sizes.