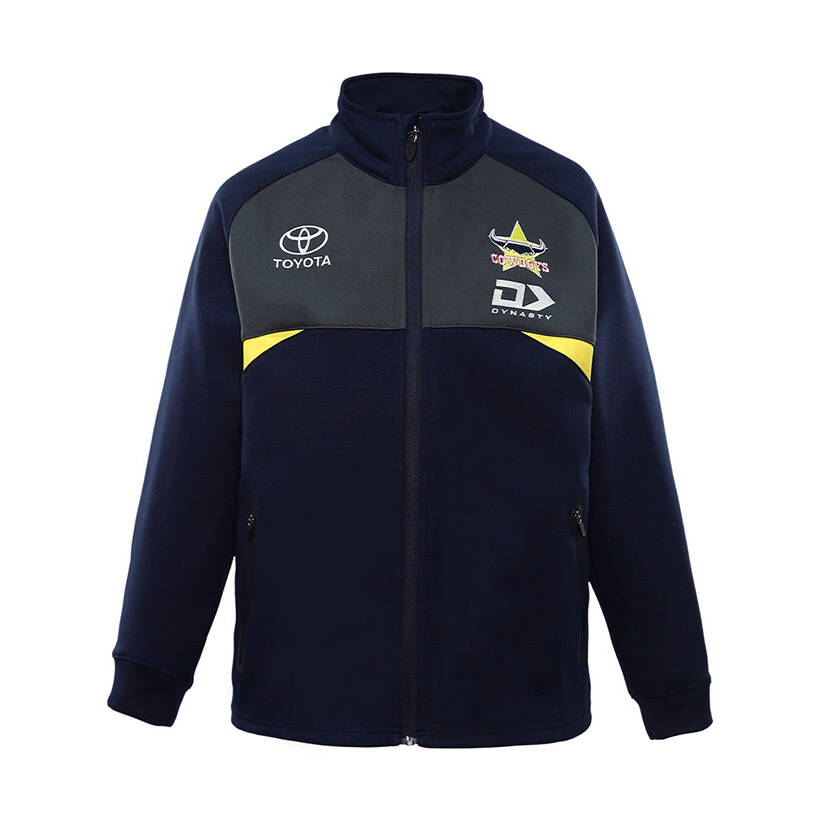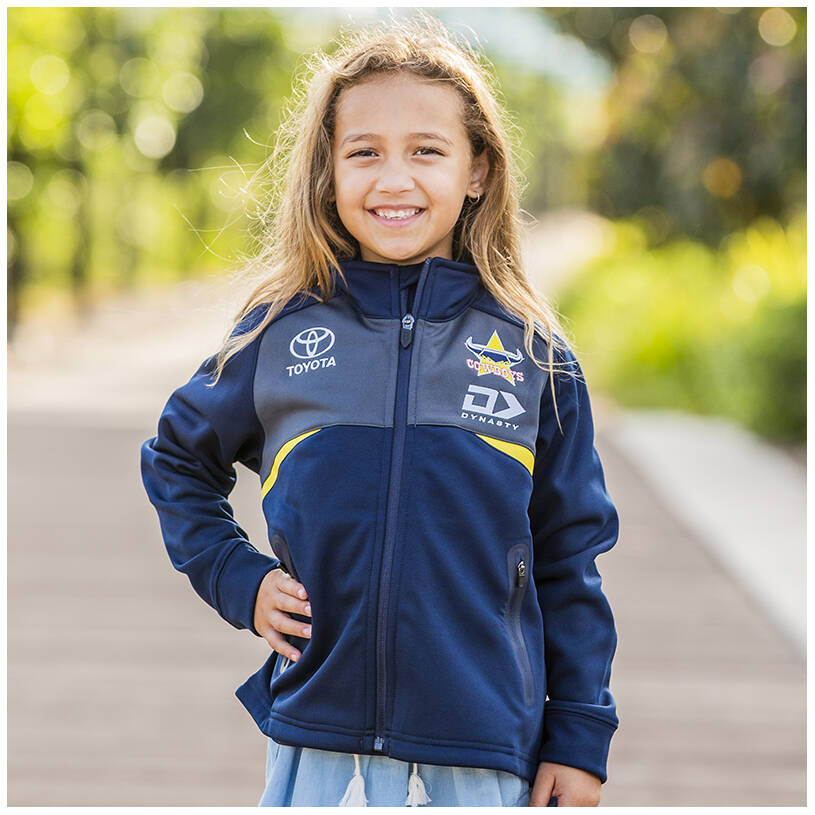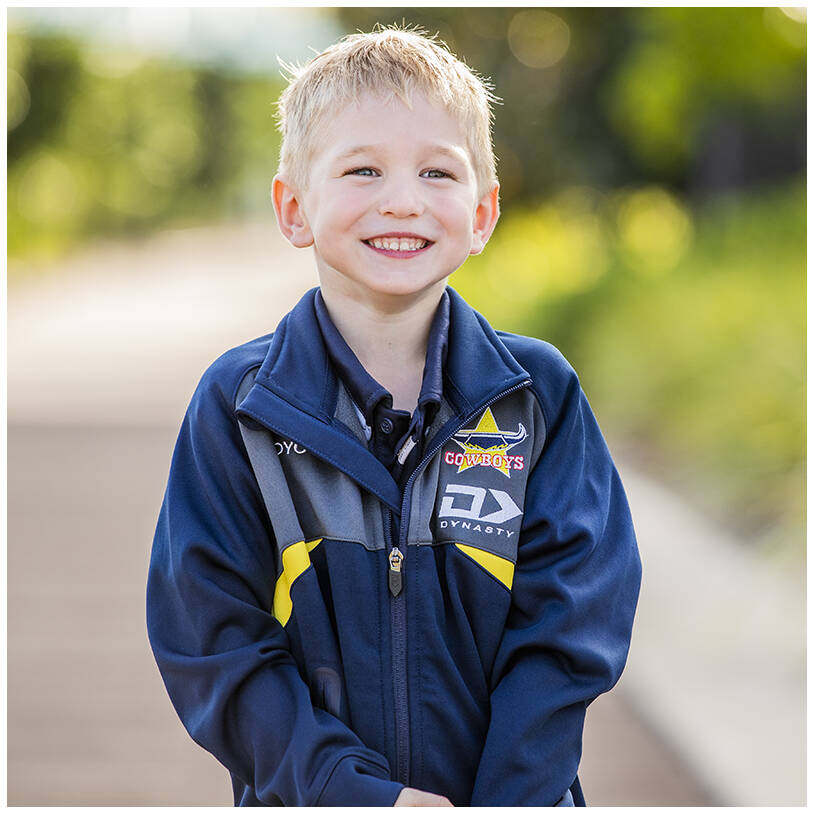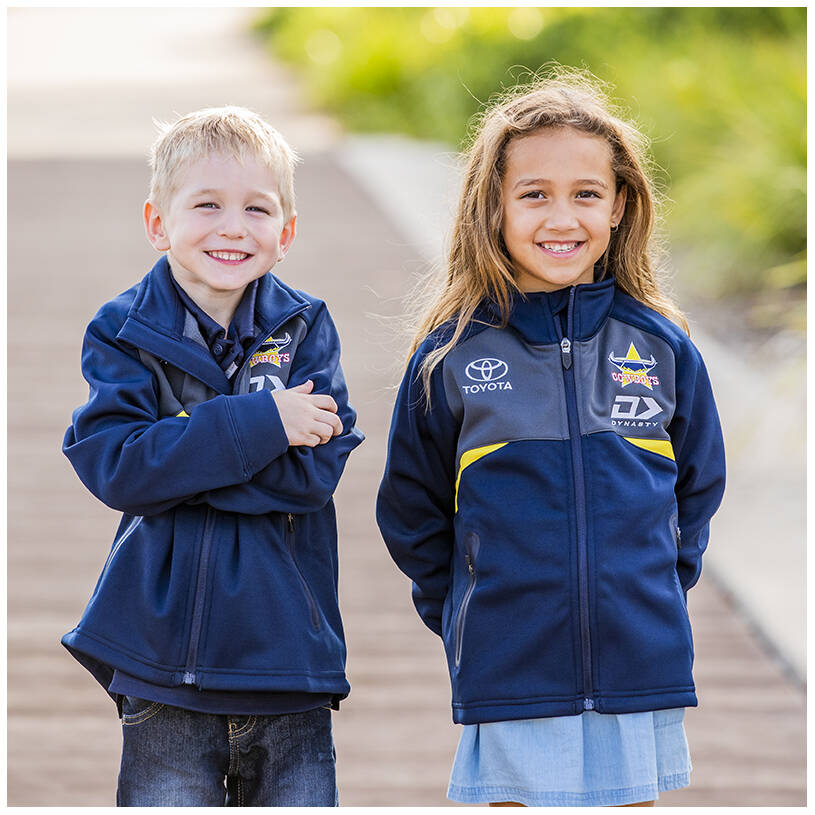 SKU: 16634
2022 Kids Anthem Jacket
$50.00 $90.00
Become a member to get an additional 10% off.
or 4 interest free payments of $12.50
Error, you must choose a size.
The 2022 North Queensland Cowboys Kids Training Hoodie is the essential winter item for any Cowboys fan. The Hoodie features bonded zip pocket, kangaroo pouch, embroidered sponsor logos.
Error, check that the email address is a valid email
You have successfully subscribed to this stock notification for
Product Stock Notification
To be notified when a product is back in stock, select it below and enter your email address: