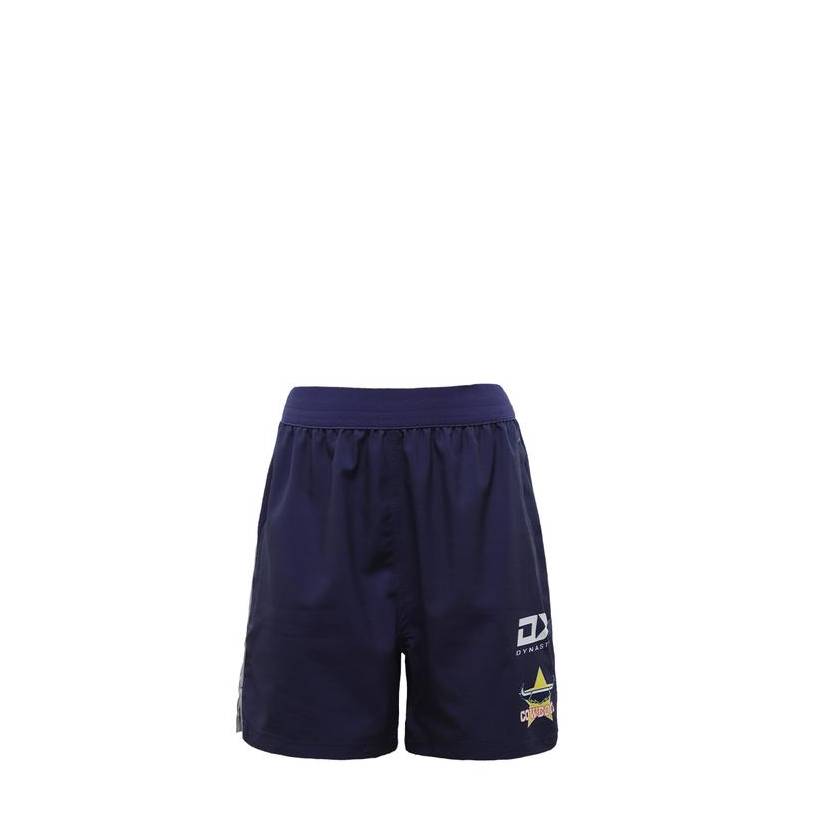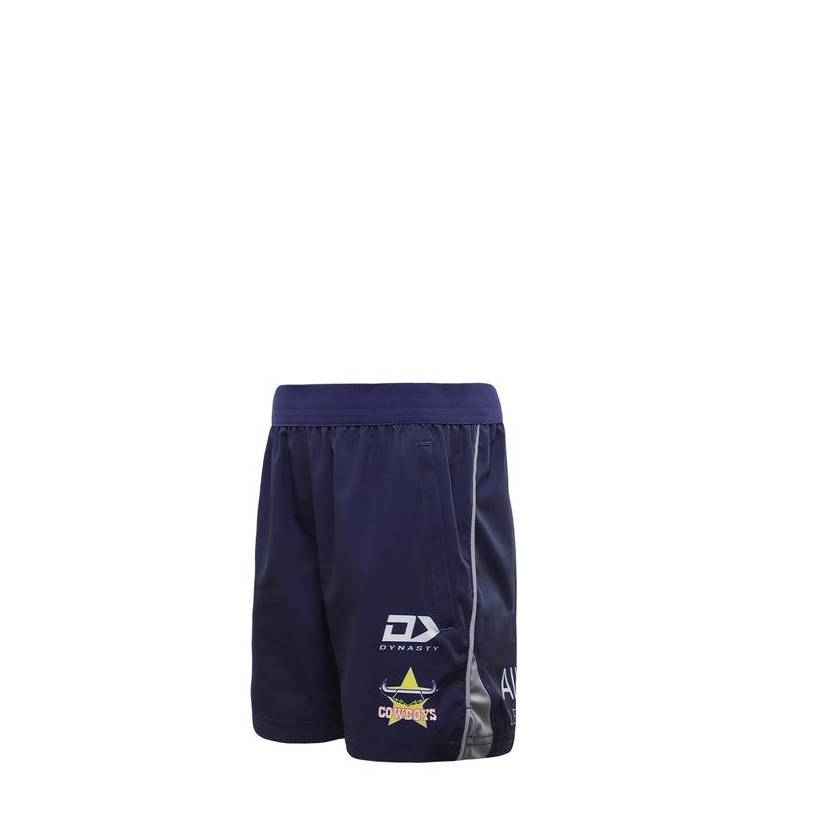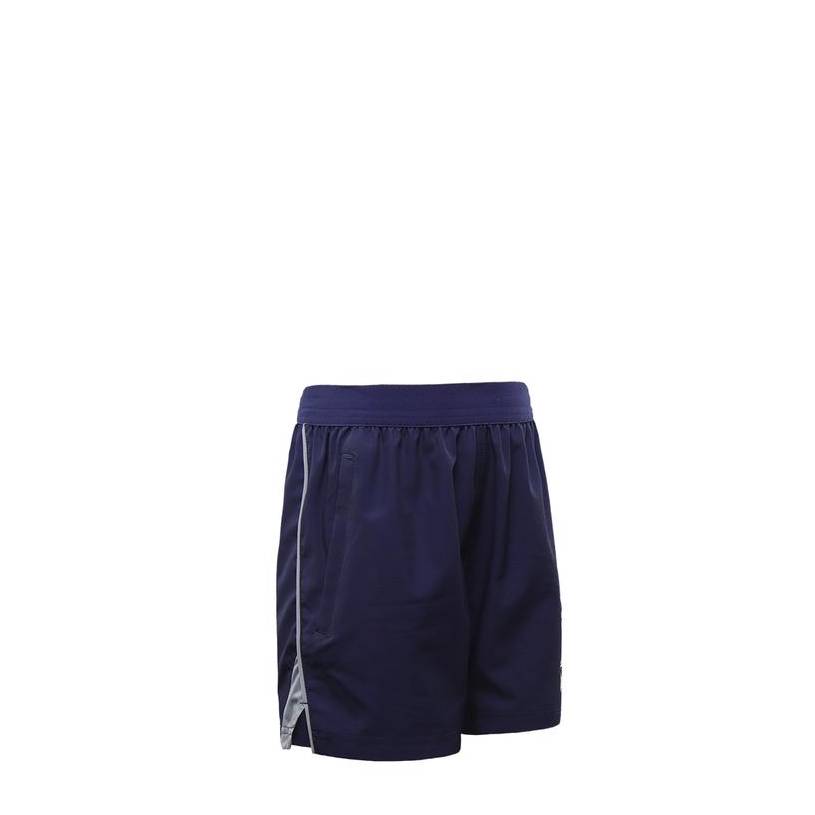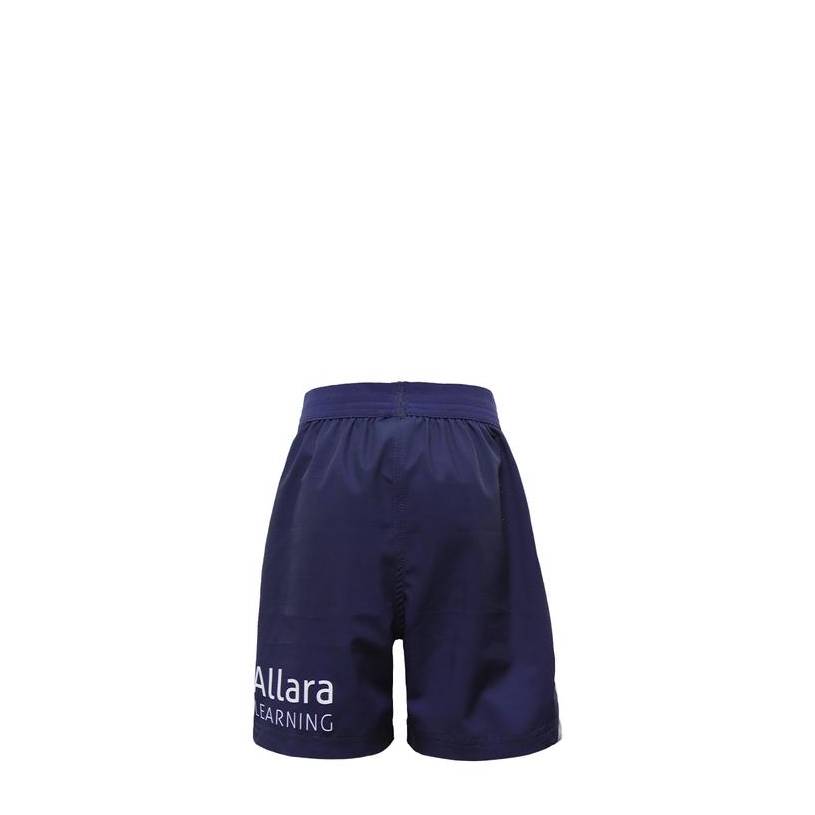 SKU: 15457
2021 Kids Gym Shorts - Navy
$45.00 $65.00
Become a member to get an additional 10% off.
or 4 interest free payments of $11.25
Error, you must choose a size.
Constructed from Dynasty Sport's high-performance lightweight fabric the 2021 North Queensland Toyota Cowboys Gym Short allows you train in comfort and style. The quick-dry gym short is packed full of features including DS laser cut ventilation holes on the back of the shorts, and zip pocket

Also available in Mens sizes.
- fully elastic waistband for ultimate comfort and next-to-skin fitting
- Internal drawstring cord
- Sublimated logos for lightweight performance
- DS laser cut ventilation holes
- Side zip pockets
- Sublimated logos and design for lightweight performance
Error, check that the email address is a valid email
You have successfully subscribed to this stock notification for
Product Stock Notification
To be notified when a product is back in stock, select it below and enter your email address: