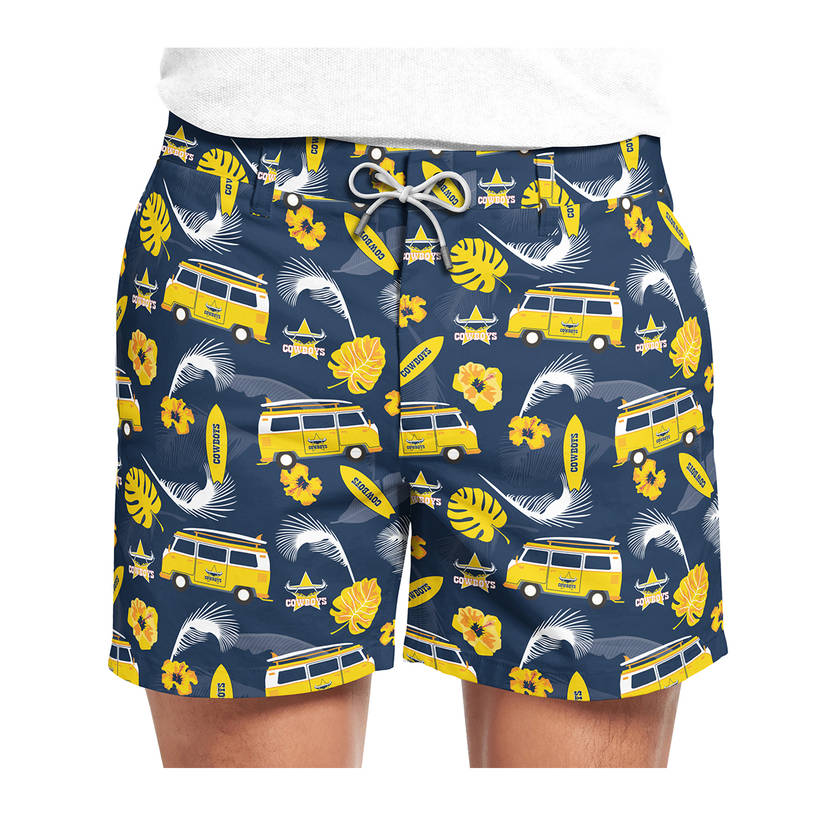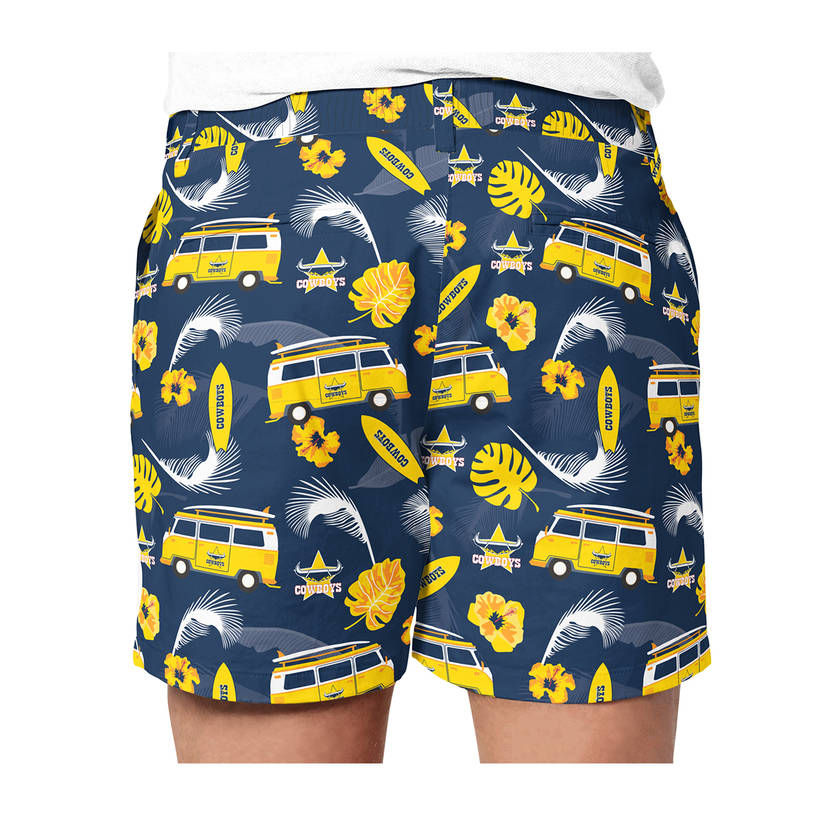 SKU: 42292
2020 Mens Hawaiian Shorts
$30.00 $60.00
Become a member to get an additional 10% off.
or 4 interest free payments of $7.50
Error, you must choose a size.
Made from carefully chose light weight quick drying fabric.
T

he colours are vibrant and really stand out.

They have numerous pockets and a drawstring front which makes them very functional and on trend.
Error, check that the email address is a valid email
You have successfully subscribed to this stock notification for
Product Stock Notification
To be notified when a product is back in stock, select it below and enter your email address: