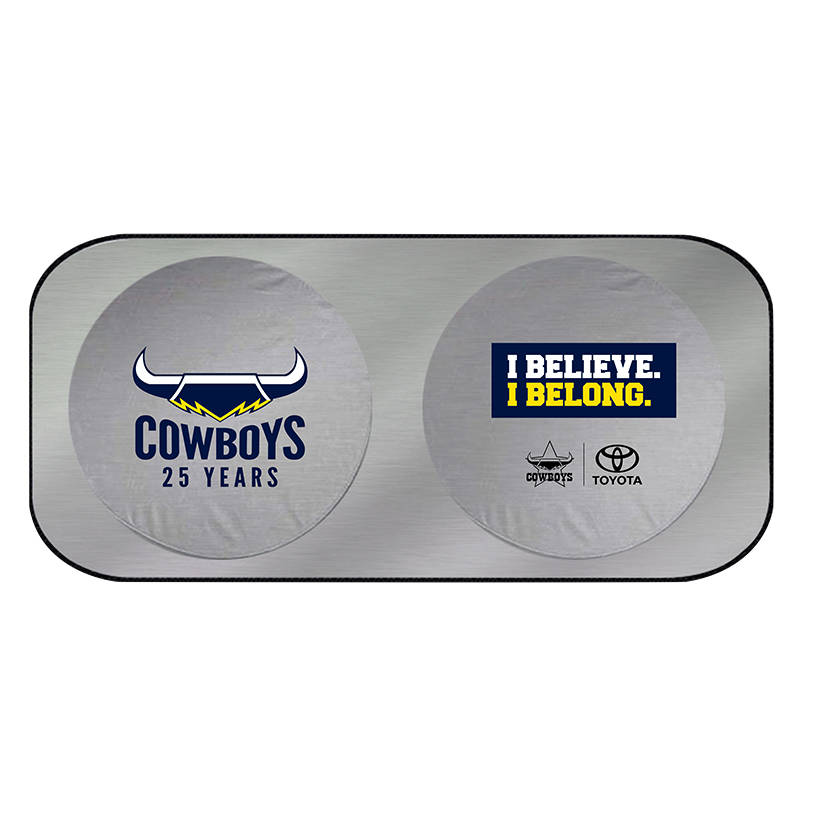 SKU: 14811
2020 Member Carshade
$12.50 $17.50
Become a member to get an additional 10% off.
or 4 interest free payments of $3.13
Cool your car from the Queensland sun with a Cowboys car shade.
Made to reduce the heat from silver coated reflective material.
Light and easy to expand, showcasing the 25 year logo.
(150cm length x 70cm height).
Error, check that the email address is a valid email
You have successfully subscribed to this stock notification
Product Stock Notification
To be notified when this product is back in stock, enter your email address: